Ground Effex performed a two-day job to rip out and replace my failing driveway. They did a very professional job and it looks great! Impressive work ethic displayed by Rex and his sons. They do outstanding work, do not cut corners, and provide quality customer service. I highly recommend them for your paving needs.
They did an excellent job! I am so happy with my new driveway. They showed up on time and all the pieces came together like clockwork. They are, indeed, a well-oiled machine. I am One Happy Customer

They did a great job, gave me a good price. They even paid the tax and put a bit extra asphalt around my garden .. no extra charge. I would recommend them. And if I need this service again, I will call them back. My driveway was 20 feet by 20 feet.

The estimate was clearly prepared and the following work changes in progress were documented well. No surprises. Their work showed their experience and was executed beautifully. Our project was to remove and replace existing asphalt that had been damaged and regrading and a new connecting gravel drive. The final product was excellent and exceeded our expectations. I would highly recommend them.

Had a sink-hole form in my driveway. Called Ground Effex on Monday, they got me a quote same day, and were able to schedule the repair for that Wednesday. Work crew showed up on time, talked me through the process and what caused the sinkhole (I'm a curious type). Very professional, took care around the plants and landscaping next to my driveway, and finished the job just after lunch. Great quality, good price, I am happy with my new driveway!

The whole crew showed up on time and ready to work. They measured out my driveway apron and offered me several different configurations. Once they started they each knew their job very well. This is a well oiled machine. The quality and craftsmanship of their work is extremely good. They also re-graded my driveway to perfection. If you have a gravel driveway I HIGHLY recommend their grading services.
Rex the Owner responded quickly to my email, was out the next day to look at my driveway. We set a date, Rex and his crew arrived on time, did a great job. Very good at what they do. We defiantly will refer them.

I just had a 3100 square foot driveway (with a center planter area) paved with asphalt by Ground Effex. Rex and his crew were incredible professionals. They arrived on time and finished on time, and the quality could not have been better. There was a question about drainage, and Rex made a couple suggestions that helped me choose the solution that worked best for the driveway and for my wife's opinion. If you want a great paving job, done by professionals, Call Rex.

Rex and his men do quality work. If you want your job done right call Rex Rich, Outstanding work, fast. Friendly Father and Son's Company.

Very happy with my new driveway. Want to thank all the guys for working so hard, I don't even think they took a break. They ripped out my old cracked concrete in front of my garage and laid over 200 ft. asphalt down my driveway.

Great family owned business. These guys were extremely professional from start to finish. They did a fantastic job, exceeded my expectations. I told friends and neighbors about them. I would rehire them, but thankfully we only have one driveway.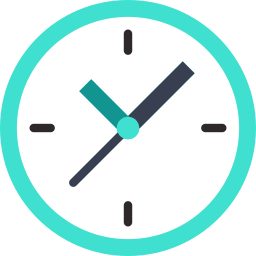 Hours
M-F 7a-8p
S-S By Appointment Only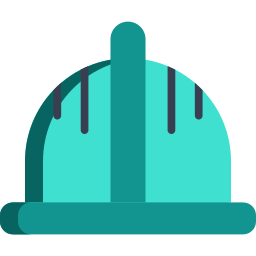 License
General Contractors License
#GROUNEA880K1

Qualify in minutes for an easy monthly payments plan! Click here to use our calculator to estimate your payments without affecting your credit.