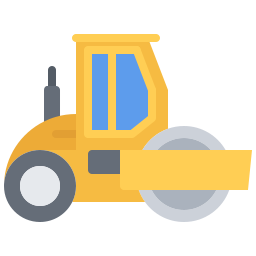 Exceptional Asphalt Installation
Turn to Ground Effex Asphalt for quality asphalt installation services. We service both commercial and residential properties.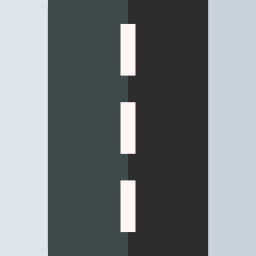 Fast Asphalt Repair Services
Don't let potholes and broken asphalt ruin the aesthetics of your property. Call our team, and we'll take care of those annoying things quickly.
Exceptional Asphalt and Paving Services, Seattle Metro Area
Asphalt Installation and Repair
Overlays and Trails
Retaining Walls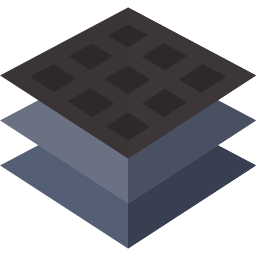 Overlays and trails
We do overlays, trails, and can even remove sections of your yard to provide abundant extra asphalt space for you, your family, and your guests.
What Drives Us
Our Mission
We provide professionalism, quality, passion and a comfortable experience during your search for a company that is right for your project. If you need it paved, we are the company to serve you. We serve the Greater Seattle Metropolitan Area. From the lavish to the simple, no job is too big or too small!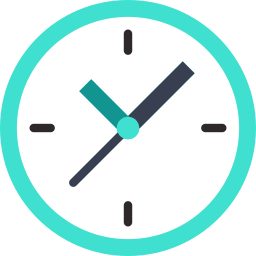 Hours
M-F 7a-8p
S-S By Appointment Only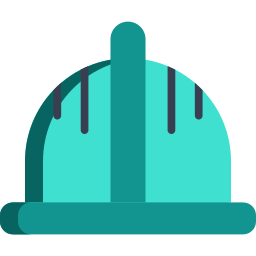 License
General Contractors License
#GROUNEA880K1

Qualify in minutes for an easy monthly payments plan! Click here to use our calculator to estimate your payments without affecting your credit.